Are you tired of hosting bland and uninspiring meetings in traditional conference rooms? It's time to step up your game and host your next meeting in a coworking space! Not only will it offer a fresh and creative atmosphere, but it also provides all the resources and technology you need for a successful meeting. Here's a 7 Must-dos for hosting a winning meeting in a coworking space and making the most out of it:
Choose the Space Wisely
The first step in hosting a successful meeting in a coworking space is to choose the right space. Research different options in your area and select one that fits your needs and style. Make sure to book your meeting room in advance to ensure availability on the day of your event.
Tailor the Environment
Once you've chosen your desired coworking space, next step is to tailor the meeting room to fit your specific needs. The majority of coworking spaces provide a range of alternatives, including both tiny conference rooms and bigger meeting rooms.
Choose a room that aligns with the tone and purpose of your meeting and customize it to meet your requirements.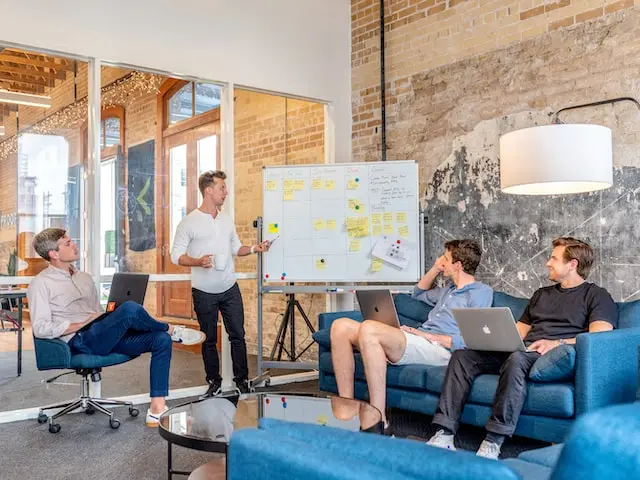 Ignite Creativity
One of the best things about hosting a meeting in a coworking space is the creative and inspiring atmosphere. Take advantage of this environment to spark new ideas and foster meaningful conversations.
Make sure to incorporate interactive elements into your meeting, like group activities and brainstorming sessions, to keep attendees engaged and energized.
Leverage Technology
Another perk of coworking spaces is the cutting-edge technology they offer. Most spaces are equipped with high-speed internet, projectors, and audio/visual equipment, making them perfect for presentations, video calls, and other interactive events.
Prefer to use technology to enhance the overall experience of your meeting and keep attendees connected and engaged.
Encourage Relaxation
The relaxed and informal atmosphere of a coworking space can help put attendees at ease and increase productivity. Encourage breaks, casual conversations, and networking to foster positive relationships and collaboration.
This can also help attendees recharge and return to the meeting refreshed and ready to tackle the next topic.
Seize Networking Opportunities
Mostly coworking spaces organize events and activities, like networking sessions, workshops, and classes. Such types of events are a great way to expand your professional network and learn new skills.
Try to attend as many of these events or workshops as it can be a great way to make new connections and learn from experts in your field.
Add Personal Touches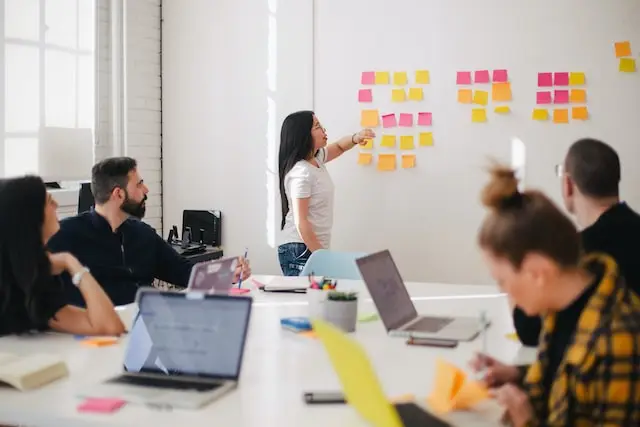 Finally, make your meeting unique and memorable by adding personal touches that reflect your brand, values, and goals.
This could be anything from incorporating your company's colors and logos into the decor to having customized name cards for attendees.
These little details are crucial, why? because it will make a big impact and help your meeting stand out.
Wrap Up
By following this 7-point checklist, you can be hosting a winning meeting in a coworking space that fosters creativity, collaboration, and productivity.
Hosting your next meeting in a coworking space can be the perfect way to elevate your event and make a lasting impression on attendees.
Are you ready to host a winning meeting in a coworking space?
WorkZone is here to help. Our modern, flexible, and innovative spaces cater to businesses of all sizes and offer everything you need for a successful meeting. Contact us today to learn more and book your meeting room.